Intuition, Spirit Guides, Life Purpose: Inner Peace Mastery Online Class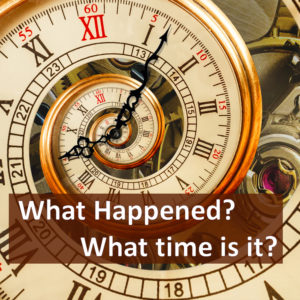 https://newspiritualhorizons.com/intuition-angels/
During a time of disturbing news and chaos, it is exciting to learn about yourself. Just like a bird sitting on a tree is never afraid of the branch breaking, because its trust is not in the branch, but in its own wings….Author unknown In this online class, you will learn powerful and practical spiritual tools to strengthen your intuition and self-confidence.
Discover insights about your life purpose. Why you are here and what part you have come to play on Planet Earth. Join us for a ninety-minute session that will lighten your spirit. Experience techniques to use every day.
New Spiritual Horizons Educators can help you begin your journey.
Additional Topics covered • There are four types of intuition or Extra Sensory Perception (ESP). Learn the significance of Inner Knowing, Visions, Intuition, and Healing. You will be surprised how it helps with relationships. • The role of Spirit Guides/Angels in your life and ways they want to help you. The "still small voice within" of your angels are a resource for helpful insights. • Important insights are revealed about your Life Purpose. Your Life Purpose always comes from the heart and not your head. • Create a stronger aura and minimize negativity. • What is Inner Loyalty and why it is important. Inner loyalty is a strong belief in yourself. In what you know to be true.
New Spiritual Horizons is pioneering a new method of spiritual development that is gathering interest everywhere. Join us and lighten your spirit as you find answers. Finally, you will meet other like-minded people on a similar journey. Learn more and register at: https://newspiritualhorizons.com/intuition-angels/