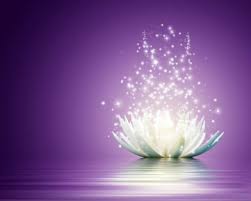 Discover how your attitudes and suffering have changed as you have grown spiritually.
Learn about changes that occur physically and mentally as you move in and out of your niche in life.
See how diseases such as lack of purpose, dogmatism, and skepticism affect you. Learn how you can heal these attitudes.
Discover how you can use the energies of Will, Imagination, and Belief to be more successful in your daily life.
Understand how maintaining a positive attitude toward life will bring out the crystal clear you.
What you will experience:
*Heal your state of consciousness to guide your future self.
*Learn about 3 spiritual diseases and what it means to you.
*Discover 3 tools to accomplish being a healing channel to yourself.
*Create a solemn declaration for a habit pattern you desire to change.
Register here today for this live class:
Receive a certificate from Wayshowers College for attending the course.
April Azzolino, 
www.aprilazzolino.com
, Certified Wayshowers Educator/Consultant. April is a spiritual mentor guiding individuals on life purpose, angel communication, psychic intuitive development since 2009. She loves sharing living a practical spiritual life.